Meet The Maker: A Conversation w/ Ester Lipscomb
We recently visited our friend and local potter, Ester Lipscomb at her home studio. She walked us through the creative process for her popular thumb-dent mugs while sharing laughs and thoughts on life. After wrapping up a few mugs, Alex sat down with Ester for a brief conversation.
Read More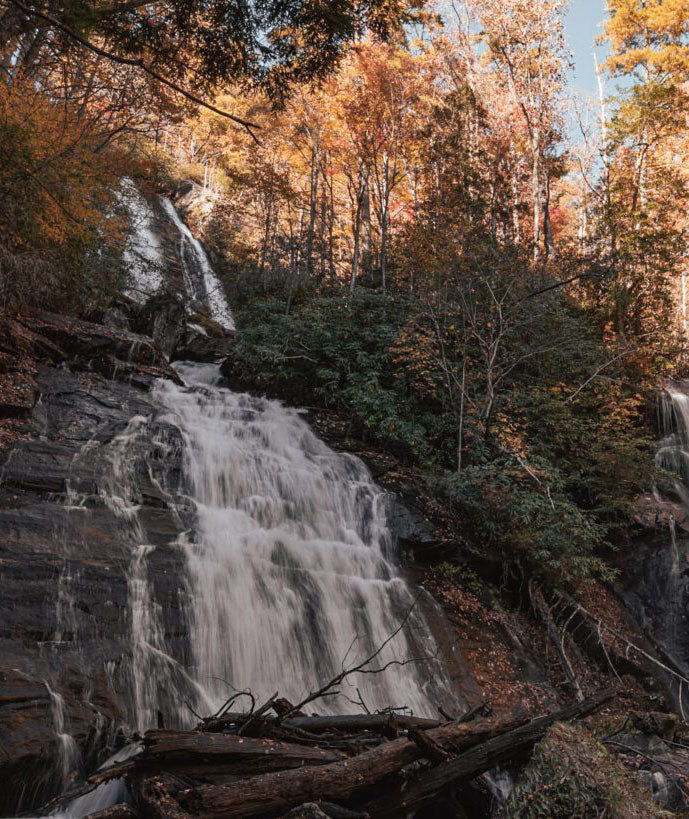 Anna Ruby Falls: Tumbling Twin Waterfalls
If you have visited the Helen area, there's a good chance that you were within a ten-minute drive of one of our favorite North Georgia waterfalls. For those that haven't been, Anna Ruby Falls is not a rough and rugged trail like many of our favorites are, however, these falls offer some surprising benefits in other ways.
Read More